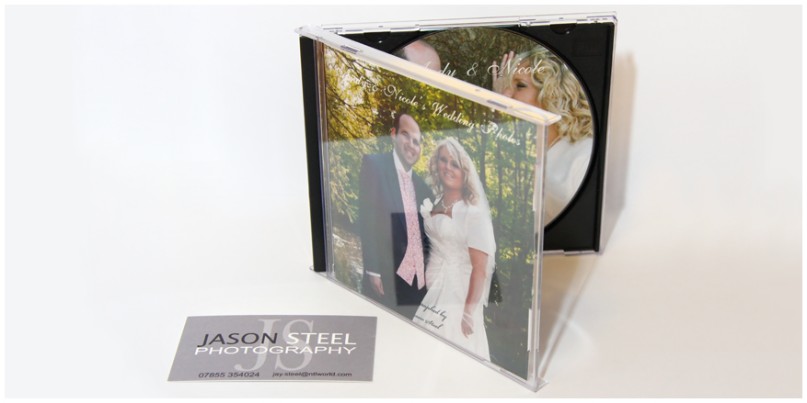 All finished images are supplied on a disc so you have total control over your printing needs and requirements.
I can also upload all your images onto my Photobox Pro Gallery. This way you & your friends & family members can quickly & easily order your photos via this site hassle-free.
Just visit this link and find your gallery. www.photoboxgallery.com/3011160
Unlike other wedding photographers if you choose to order prints from myself I don't charge extortionate rates. 6x4 Prints are just 20p each! (+P&P)
If you don't see the image you are after then please email me and I can upload the images to my gallery.